Sourcing specialist with casting experience
Sourcing specialist with casting experience
Procurement of materials, raw products up to finished castings on the global market
Global strategy partner with casting competence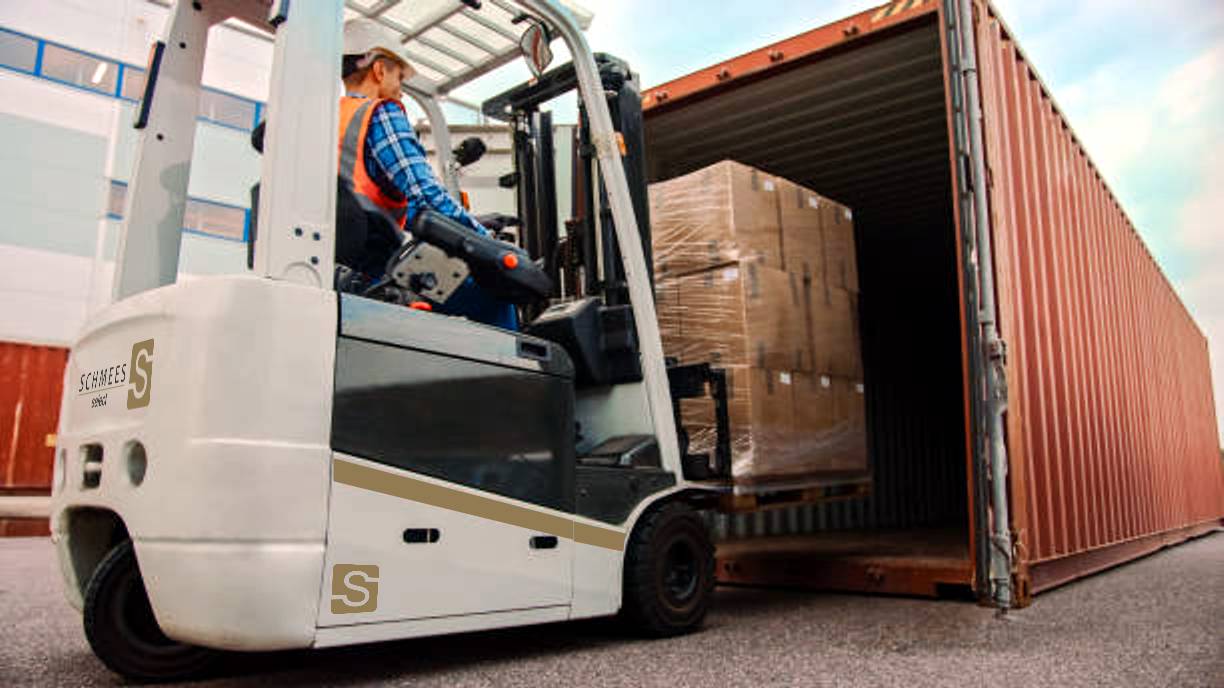 SCHMEES select is a specialized business unit dealing exclusively with the sourcing of materials, raw products up to finished castings on the global market.
The product lines include components for pump and valve construction, for the food and pharmaceutical industries, energy technology and shipbuilding through to vehicle and defense technology.
In order to strategically expand our supply portfolio and to better meet our customers' needs, SCHMEES select was created as a further division within the SCHMEES family.
SCHMEES select has a broadly positioned, yet hand-picked, global network of trading partners, which enables us to cover additional materials, higher unit weights or even serial parts with quantities > 1,000. In addition, there are competitive advantages due to a price benefit.
Consulting, procurement and delivery from a single source
In addition to the pure procurement of components, our customers benefit from our many years of expertise in the foundry craft and the international business field of SCHMEES – and this since the company was founded in 1961.
The quality promise associated with the SCHMEES brand naturally also applies to our SCHMEES select segment. In order to be able to keep this promise, a final quality inspection is performed in the German factories. This ensures that the products supplied also meet the requirements of our customers and withstand the demands of daily use.
It goes without saying that SCHMEES select customers also benefit from our comprehensive, personal consulting services even before procurement, such as design optimization or advice on materials, right through to recommendation of the appropriate molding and casting process.
The intensive exchange with both our customers and our suppliers thus forms the basis for procuring and supplying castings in accordance with SCHMEES quality requirements.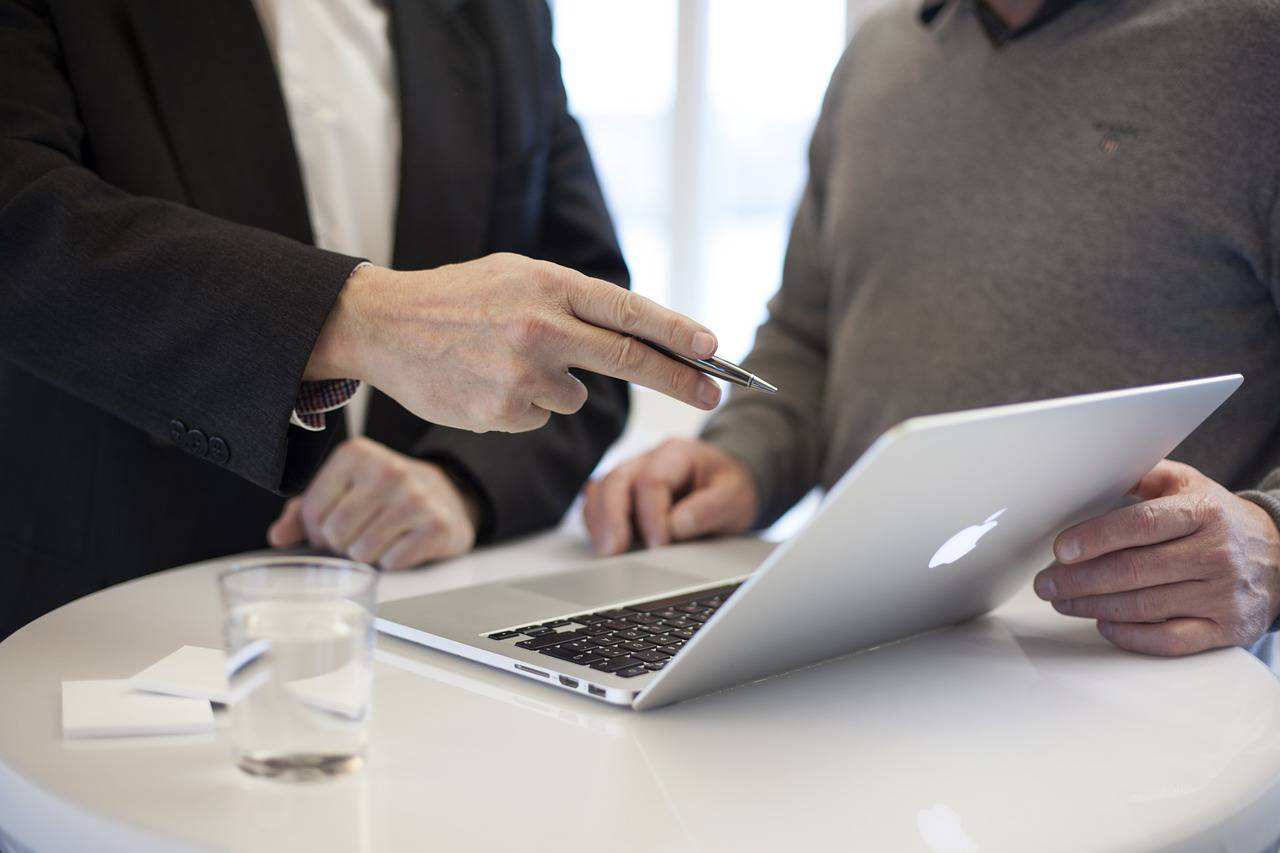 To the point: The advantages with SCHMEES select
Small and large series in rough, pre-machined and finished execution

Investment casting, centrifugal casting, forgings, die casting

Material extension e.g. gray and nodular cast iron

Extended weight range: sand casting > 10 tons up to max. 20 tons

Tested SCHMEES quality according to customer standards

International supplier network

Logistical advantages due to knowledge of customs and tax structures

Low cost sourcing with German contacts

Optimization of sourcing methods
Your contact: